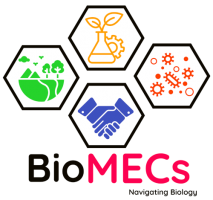 This research group was established on the 1st of April 2021 to strengthen research and development in applied microbiology and molecular biotechnology at Universiti Teknologi MARA, Cawangan Negeri Sembilan. BioMECs is an acronym for Biotechnology, Microbiology and Environment Collaborative Sciences.

With the motto "Navigating Biology", BioMECs conducts research that integrates molecular techniques involving expertise in genetics, molecular biology, microbial physiology, microbial genomic, biosensor, immunology, structural biology and environmental biotechnology.

The group's key goals are as follows:

1. To develop and integrate expertise in the fields of biotechnology, microbiology, and the environment.
2. To actively promote scholarly knowledge through publication and sharing sessions.
To be an organization oriented to research, innovation and multidisciplinary collaboration to meet science and technology needs in the future.
To provide a platform for sharing knowledge in the targeted fields namely biotechnology, microbiology and environmental comprehensively to enhance the quality and greater knowledge in science and technology.
Nor'Aishah Hasan(Ts. Dr.)
My research and development activity focuses on molecular and biotechnology techniques with the aim of enhancing the agronomic performance of selected crop plants. Currently, I am working on a mutation breeding project to develop high yielding rice and taro crops with abiotic and biotic resistance for boosting agriculture industries in Malaysia.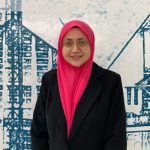 Ida Muryany Md Yasin(Dr.)
My main focus is in microbiology and cell tissue culture, especially about novel local probiotics and their functional and molecular characterization as potential biotherapeutics. Currently, I am focusing on the perspective of cholesterol-lowering mechanisms of probiotics.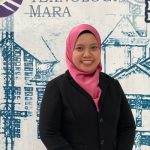 Nurhamimah Zainal Abidin(Dr.)
Since obtaining my PhD on host-pathogen interaction, my research interests lie in the area of microbiology and immunology. My current research focuses on the molecular detection of pathogens that ultimately inform the design of diagnostic assay. Privileged to be involved in developing SARS-CoV-2 RT-PCR kit, currently used in local laboratories.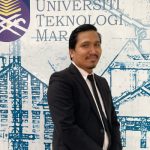 Environmental Biotechnology
My research niche and activity is focussing on bioremediation and phytoremediation for different types of pollutants such as heavy metals, hydrocarbons and azo dyes wastewater using microbes, plant and agricultural waste. In order to achieve this, certain biochemistry and analytical techniques are used including FTIR, AAS, and HPLC.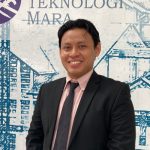 Amirul Adli Abd Aziz(Dr.)
My research interest focuses on the relationship between three-dimensional structure of biomolecules and their functions with particular attention to enzyme-substrate specificity and mechanism of action. Experienced in current molecular biology techniques including CRISPR-Cas9 method, I seek to continue collaborative and multidisciplinary research.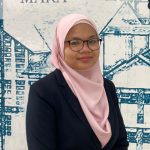 My research activity focuses on analytical chemistry relating to the validation method of samples taken from the environment such as soil and water. To date, I am currently working on the development of an electrochemical biosensor using amperometry techniques for the determination of phenol toxicity in water samples.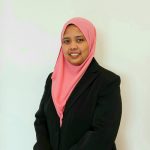 My general interest is in microbiology, but I particularly have a passion for food microbiology, specifically probiotic. My PhD study focuses on probiotic search from fermented food and its interaction with intestinal cells. I also evaluate the effects of probiotics on cholesterol level through in vitro screening and transcriptomic study.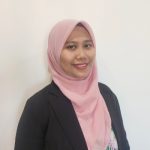 Cell & Microbial Physiology
I obtained my Master's Degree in cell physiology focused on neurotoxicity and neuroprotection. Currently continuing PhD in microbial physiology which is based on bacterial adhesion and invasion against intestinal cells, by creating a more comprehensive in vitro model in order to gain deeper understanding of the pathogenicity of foodborne bacteria.